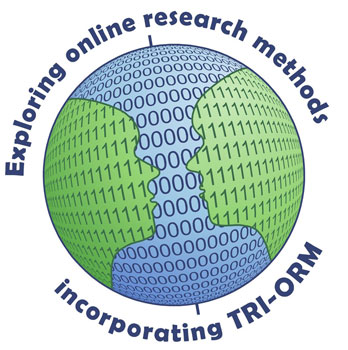 Some of the content of this site makes use of Macromedia Flash. To view this content, you may need to download or update your version of Macromedia Flash Player.
If you are unable or unwilling to do this, HTML alternatives are provided throughout the site.
The flash version of this page displays a series of quotations related to online research. Select the following link to view quotations.